Writing and reporting is something that has always interested me, especially in college when I was studying media relations more in-depth. I decided to take advantage of being in a city that houses big name media companies by emailing a few reporters that I could benefit by learning from. I was so lucky to be given the opportunity to come in on a Friday morning at Good Day Chicago!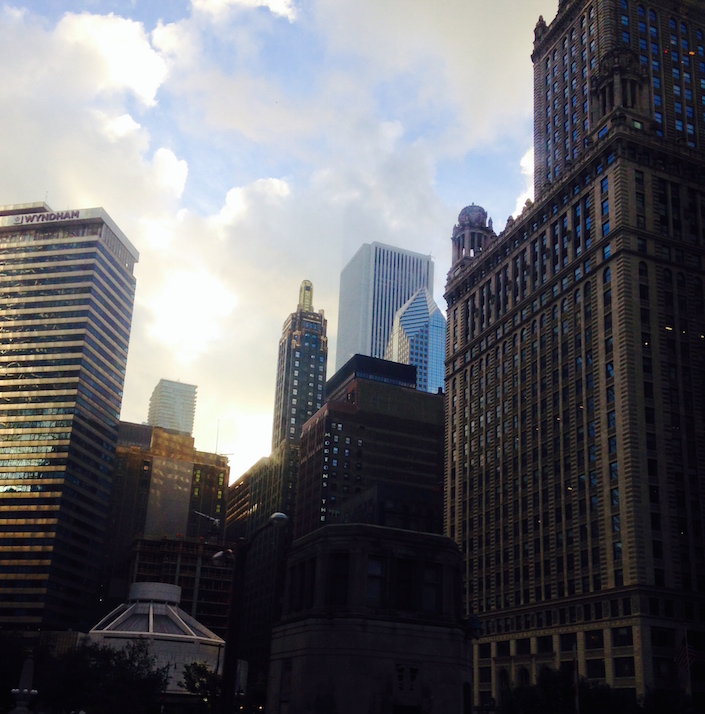 The newsroom was exactly what you would imagine it being – bustling with people and multiple screens headlining breaking news. I was first introduced to Emmy Award winning meteorologist, Tammie Souza. She was so helpful in explaining what was going on that morning. We scrolled through her ever-changing Twitter feed with people reaching out to her before she got prepared to get on-air. She took the time to talk with me about her personal career and how I should proceed with mine.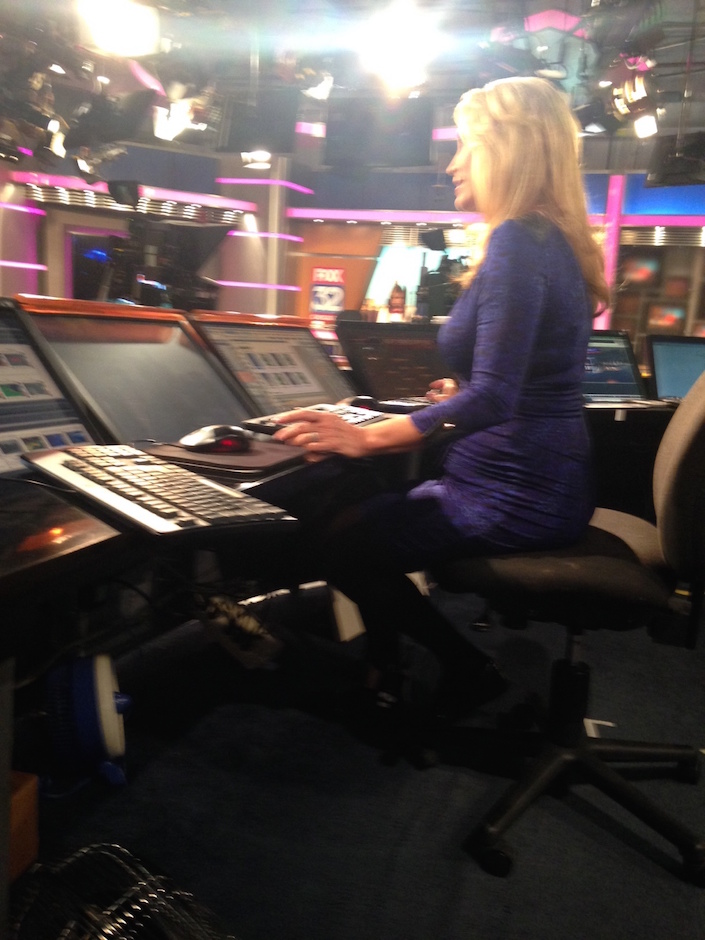 Not only is she great at what she does, but she is such a positive spirit to be around. Tammie talked about passion and believing in yourself and not being afraid to put yourself out there and go after what you want out of life; a conversation I won't soon forget.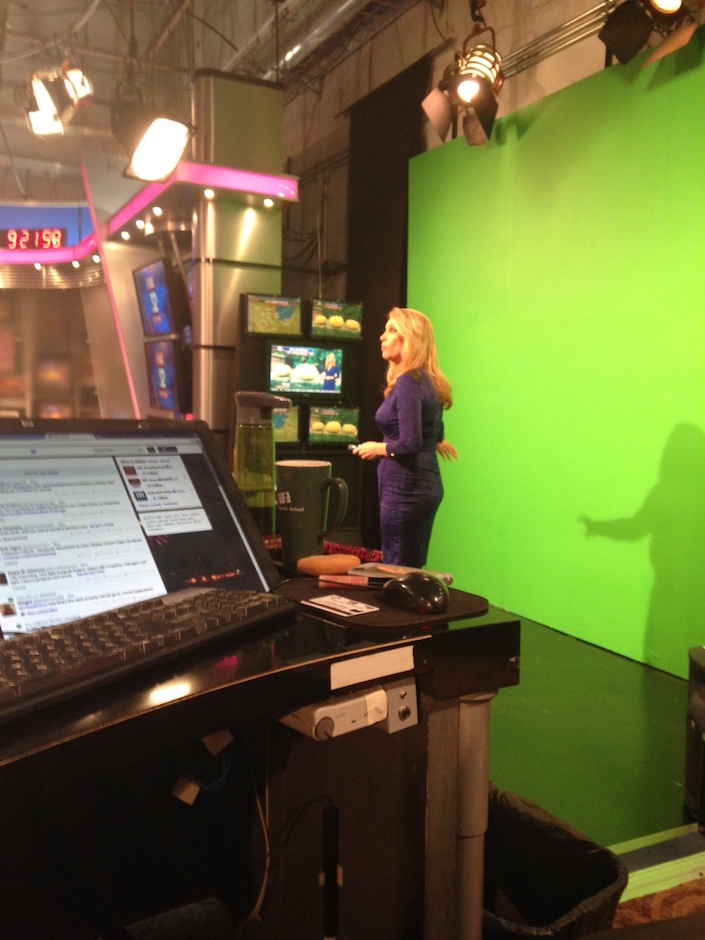 It was a rush being in such a busy atmosphere and Tammie was about to go on, so the guy running the camera came scuffling over with the teleprompter. I was told to bring my seat up next to her as the cameraman shouted, "We're on in 5…4…3", I couldn't believe it- I was going to be on air next to one of my idols. They introduced me as a University of Kentucky graduate who was visiting for the day and it was a thrill being in such an up beat environment.
Traffic reporter, Sondra Solarte, shared some of her own experiences with me about how she got to where she is in her career. It was so helpful to hear that she had taken some of the same steps in the beginning of her career that I'm currently taking. When you're just starting out in the industry you want to pursue, it can be intimidating, so it's a relief to know that your hard work will pay off if you stick to it. I am one of those people who will take any advice that's given to me and apply it to my own success story.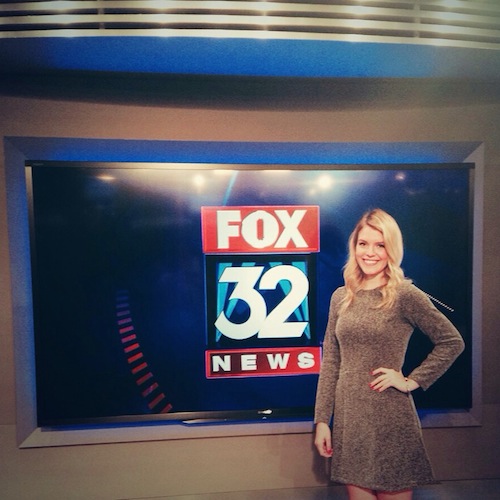 If you're interested in television at all, I would recommend taking any opportunity you can find to shadow a reporter. Even if you don't end up in a newsroom as your career, you can really learn a lot from being in an environment that's filled with intelligent, passionate people. When you're surrounded by people who are so incredibly enthusiastic about what they do, you feel the need to fulfill every dream you've ever had for yourself.