Rosas & Xocolate Boutique Hotel and Spa in Mexico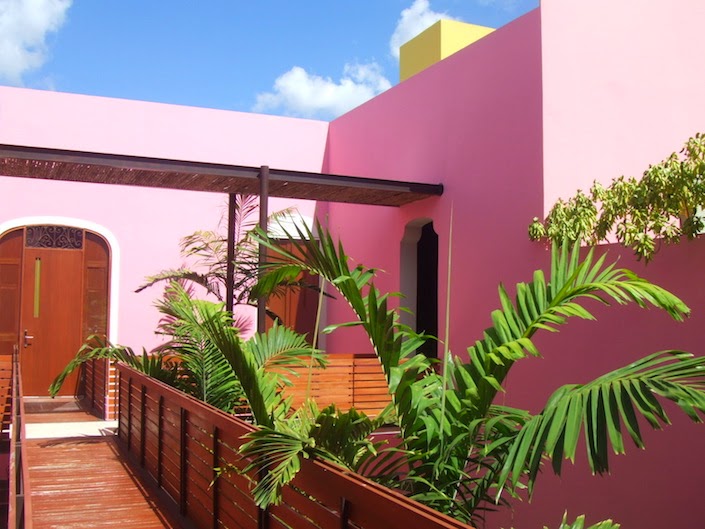 Rosas & Xocolate Hotel and Spa is located in Mérida, the capital city of the Mexican state of Yucatán and largest city of the Yucatán Peninsula. This boutique hotel was renovated from two vacant mansions along the Paseo de Montejo with a mission to create a visual sensorial atmosphere for its guests. With its unique use of pink throughout the interior and exterior design, it's one of the most stylish destinations in Mexico.
Vancouver in British Columbia, Canada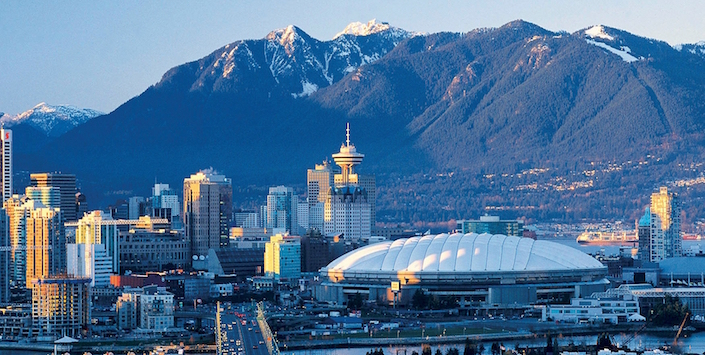 The city of Vancouver is a gorgeous coastal seaport city on the mainland of British Columbia, Canada. There are endless possibilities of entertainment and adventure within the city. A rich cultural experience, majestic mountain views, world-class shopping, sporting events, theatre and outdoor adventure are all within reach when visiting the city. To learn more, visit here.
Fuller Smith & Turner in Notting Hill, London
As if being in England isn't exciting in its own right, visiting London's oldest family brewer is a must. Located in the contemporary, Notting Hill district provides the perfect setting to a fun-filled brewery tour. Notting Hill has a contemporary reputation known for its fashionable area of terraces and Victorian homes. Fuller's is widely known as the brewer of London Pride, one of UK's leading premium cask ales. The company also operates hotels and inns, known for their historic architecture.
Yosemite National Park in California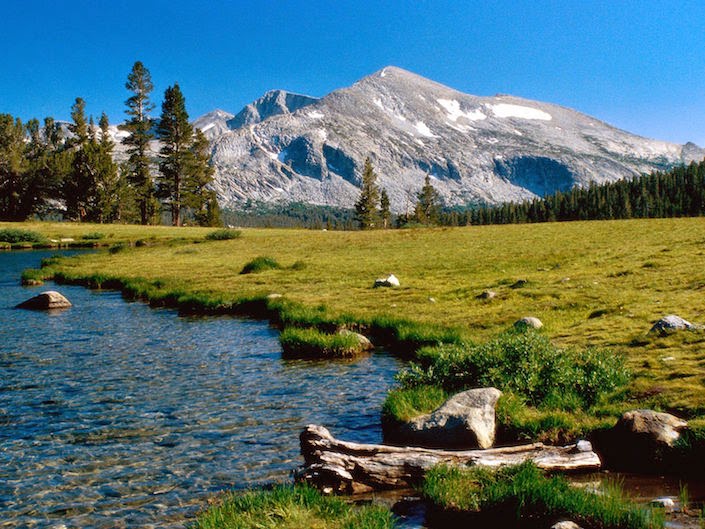 Yosemite, managed by the National Park Service, is one of the largest spans of valley in the Sierra Nevada. What the park is most known for is its abundance of waterfalls. Numerous sheer drops, glacial steps and hanging valleys offer the perfect landscape for waterfalls to exist. If you're planning a trip, go during April, May and June when the snowmelt season brings a higher concentration of waterfalls to the area. Yosemite is deemed one of the most beautiful sites in North America with its deep valleys, grand meadows, ancient sequoias, vast wildlife, and endless opportunities for adventure.
Santorini, Greece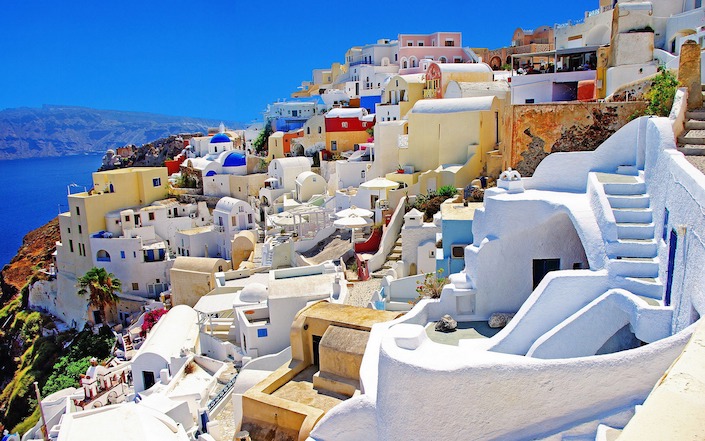 I had to save my dream destination for last on this list. I'm sure you will see it pop up in other areas of the blog, and it's hard to choose just one picture to display the beauty of Santorini. I would definitely say that it's number one on my 'bucket list' of destinations to visit.
Santorini is an island in the southern Aegean Sea, about 120 miles southeast of Greece's mainland. The gorgeous blue tops that mimic the surrounding sea actually reflect a rich history in Greece. During the Ottoman occupation of the island, the people of Greece were forbidden from flying their flag, so they painted their houses to resembling the blue and white colors of the flag. Within the beautiful landscape of Greece, there are multiple villages and towns made of gorgeous architecture, culture and discovery.