Chicago has to be one of the most enjoyable cities in the summer. Strolling Navy Pier, relaxing on beaches along Lake Michigan and shopping on Magnificant Mile – all make the city a perfect destination when the weather gets warm.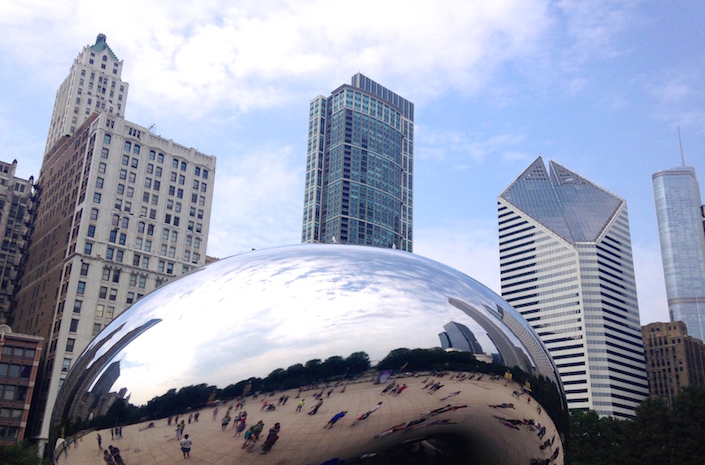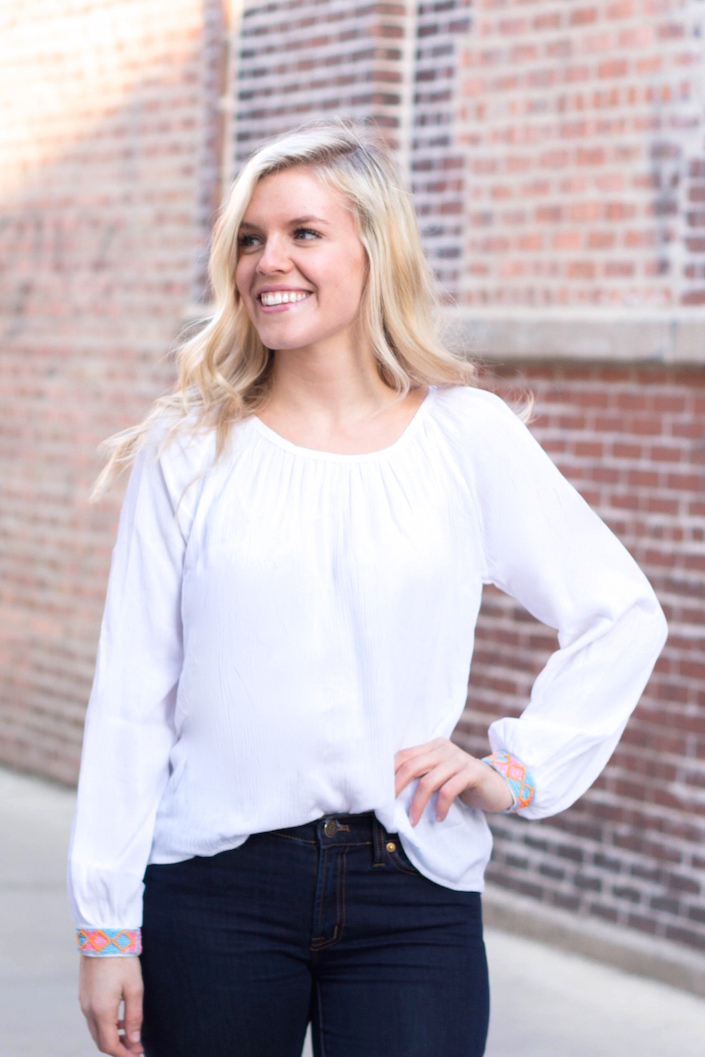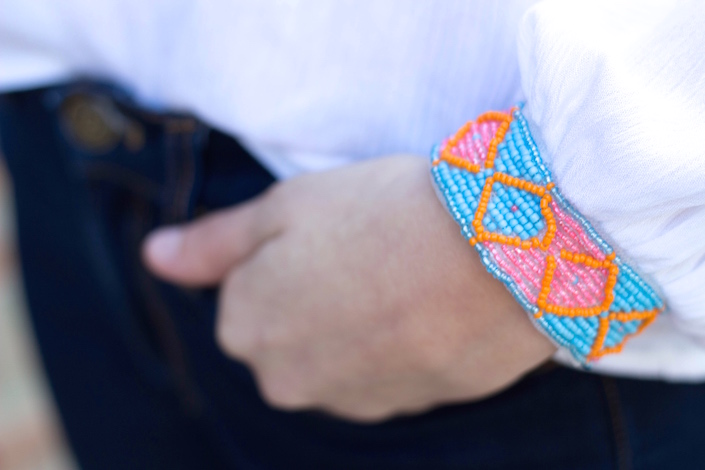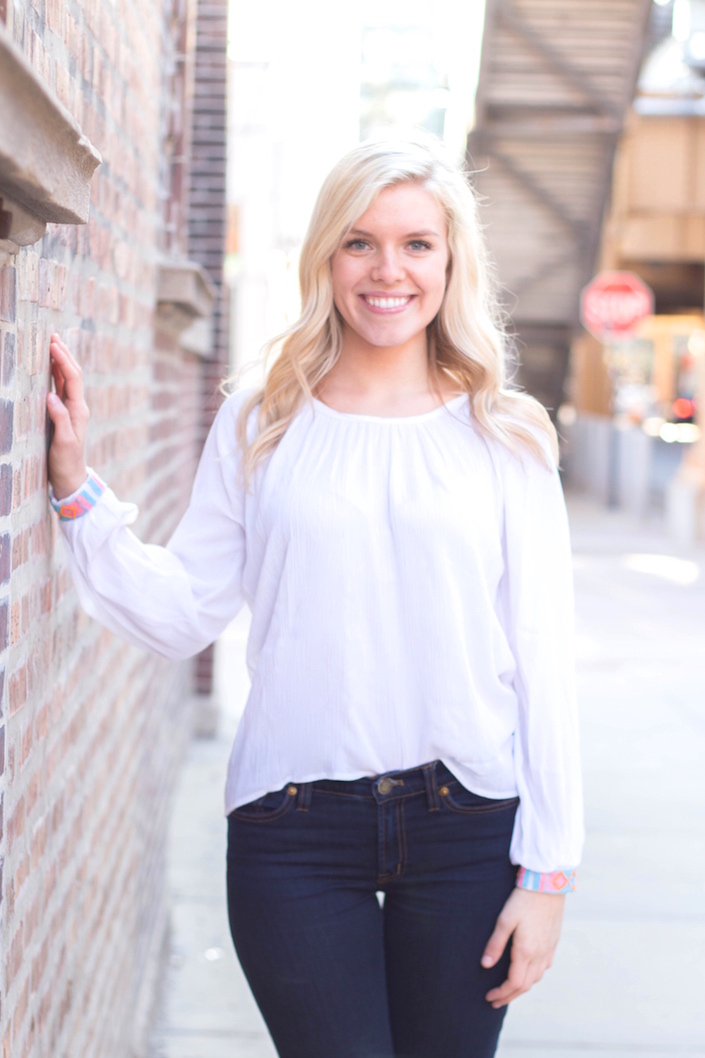 I love this 'By The Shore' blouse from Red Dress Boutique with its colorful pop of beading on the sleeve. It's great to have tops that accommodate the changing weather without having to compromise style. I paired it with skinny jeans and booties for an evening walk through the West Loop.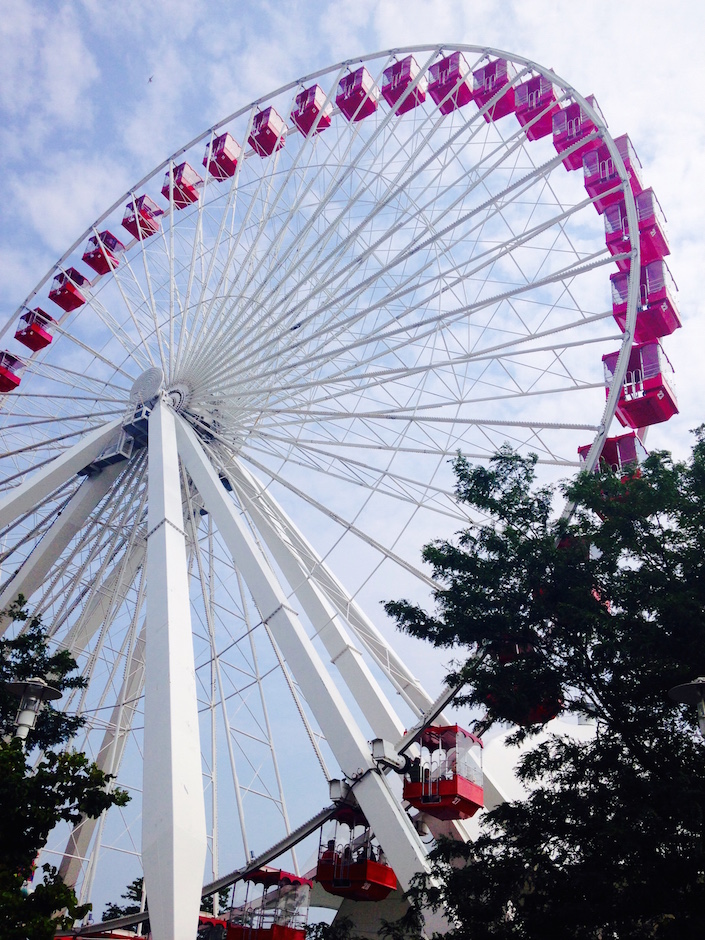 Navy Pier is one of my favorite places to visit in the spring and summer months. There are usually a lot of tourists around, but it provides you with the best views of the city and Lake Michigan. The Ferris Wheel is a must when visiting the pier!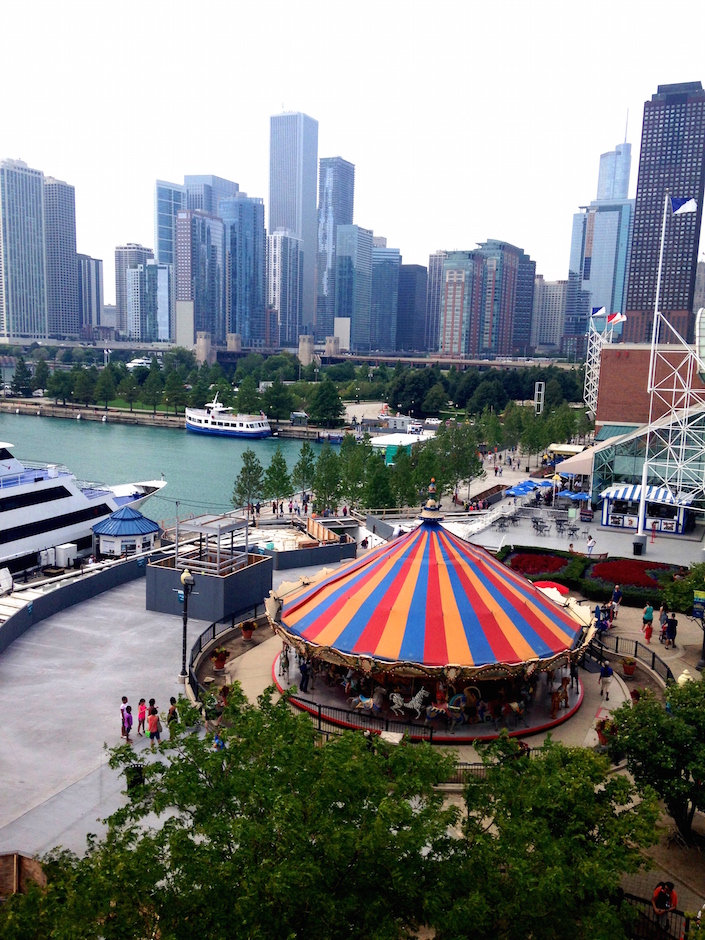 I can't help but have a smile on my face as I step outside to sunny skies and 70-degree weather. Everyone in the city instantly gets into a better mood when the weather is nice, but can you blame us? It's been a pretty harsh winter in Chicago! I love seeing the city streets bustling with people enjoying everything downtown has to offer.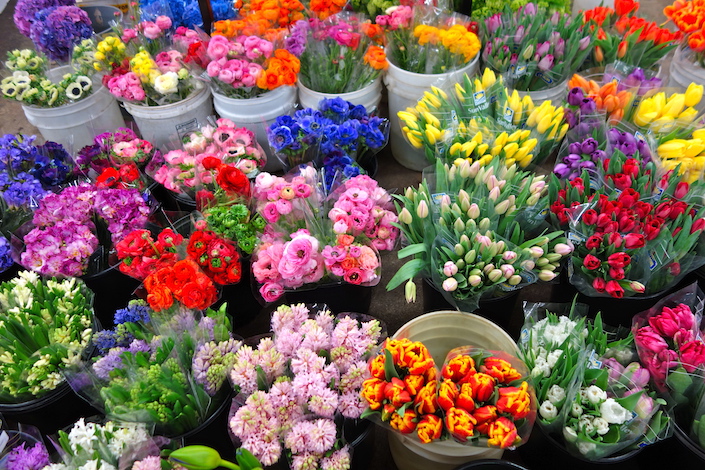 Walking by the French Market with its display of flowers was all the evidence I needed that spring has sprung & I couldn't be more excited.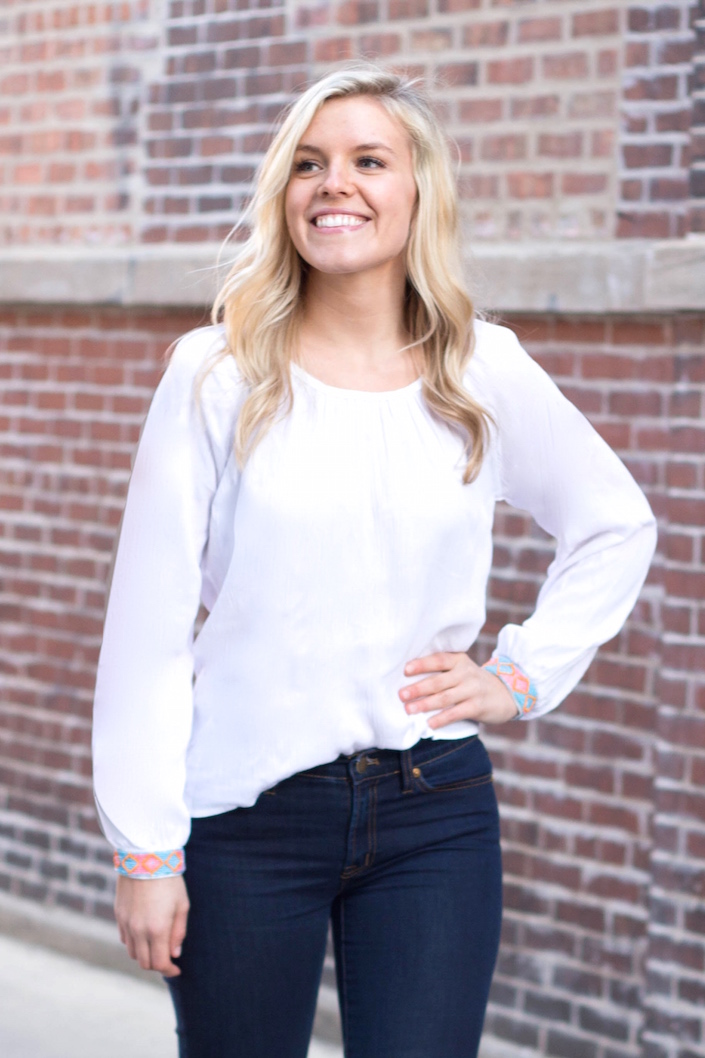 I just love being in the city this time of year! What's your favorite thing to do in Chicago? Comment below or tweet me with questions @ashleydharring.
Shop this post:
| Photos of me are by Jennifer Claire Photography | Share your picks from Red Dress Boutique on Instagram with #rdbstyle |