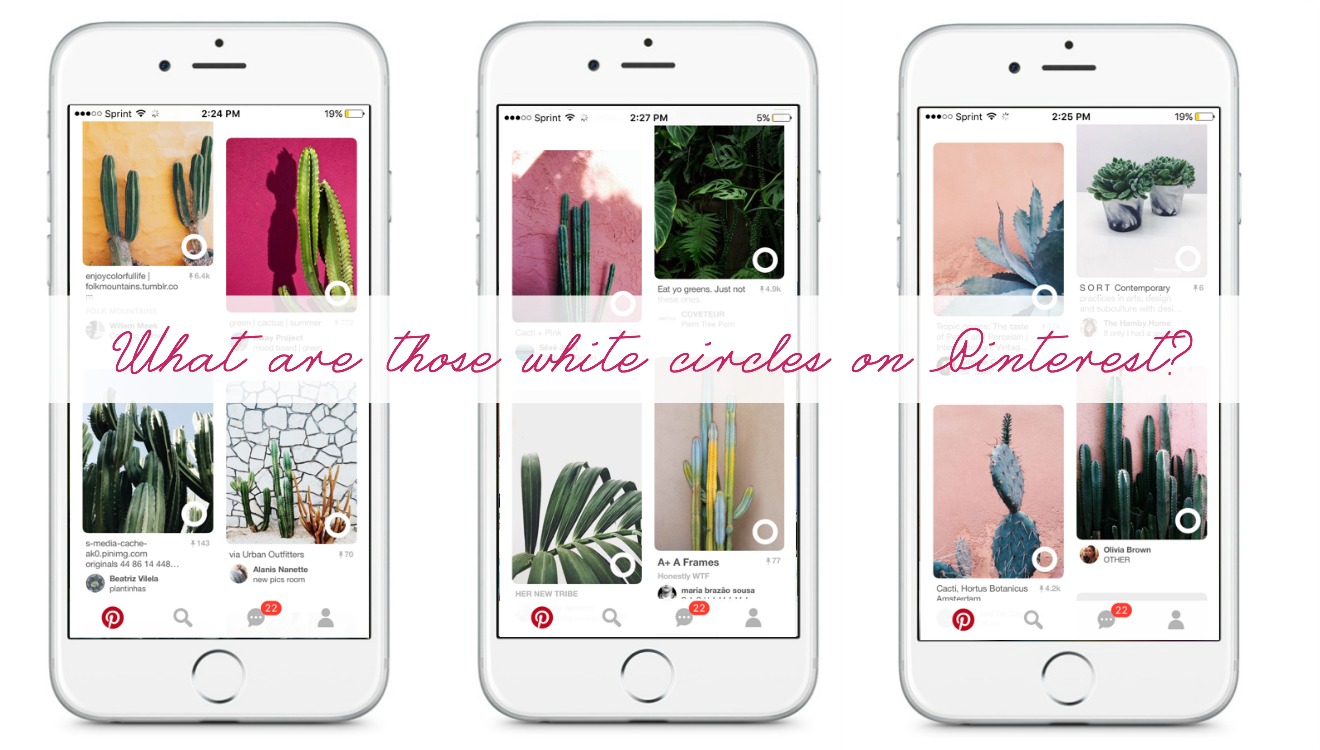 You may have noticed Pinterest's newest customization tool – a white circle on the bottom right of each pin. The content sharing program launched Instant Ideas as part of a new set of visual discovery tools.
With the click of a button, you can now reshape your entire feed.
That white circle on your posts is the newest way to effortlessly control what you view. Instant Ideas makes it so your feed is full of related pins to what you find interesting. Pinterest gave simple instructions on how to use the tool writing, "When you notice an idea that looks interesting, just tap the circle that appears on each Pin to instantly unlock related ideas."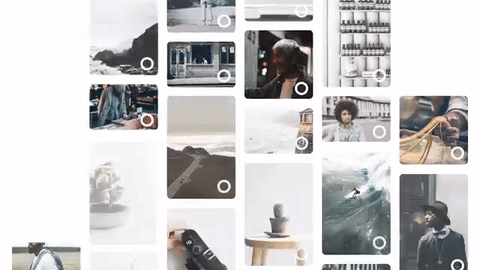 The feature then instantly pulls related content inline so you won't lose your spot or have to wait for the page to re-load. Pressing the white circle instantly tailors your feed to your interests.
"Humans are visual creatures. We use our eyes to decide if something looks good, or if it matches our style. That's the magic of Pinterest."
For now, there is no way to review the history of the pins you've tapped the circle button on, so be sure to continue saving your favorite pins to their designated boards.
Click here to learn more about Pinterest's other discovery tools and follow Boldly Broadcasted.