New legislation will soon have products dropping out of your beauty regimen with altered versions possibly taking their place.
The plastic microbeads used in cleansing products have been outlawed in the United States.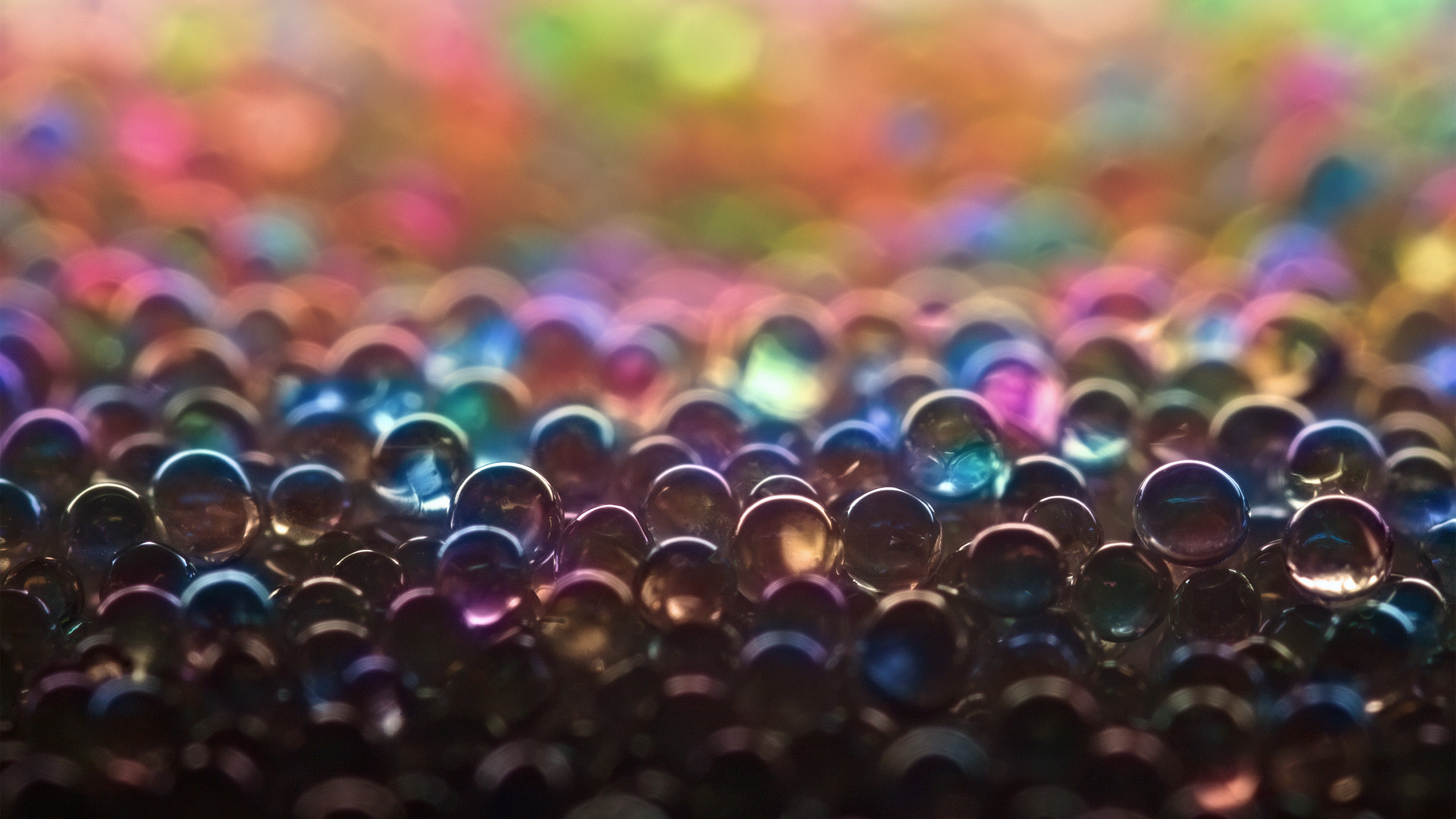 The bill was originally put into place to protect waterways by prohibiting the manufacture and introduction of rinse-off cosmetics containing intentionally-added plastic microbeads.
Why are they bad for the environment?
As Refinery29 highlights, the particles are too tiny to be captured by wastewater facilities upon flowing down our drains so they end up in our lakes, rivers and oceans — biodegrading at an alarmingly slow rate.
This poses a threat to the world's aquatic life.
"8 trillion microbeads are emitted into aquatic habitats every single day in the U.S."
A study published by Environment Science & Technology states that reversing the damage of the pollution will take time, but the solution to the problem is simple.
Many researchers have reported that products with more texture than those with tiny spherical balls will actually benefit your health in more ways than the microbead promised.
Products that contain microbeads:
Exfoliating scrubs
Cleansers
Pedicure scrubs
Toothpastes
The alternatives?
Natural sugar scrubs
Rice-based scrubs
Exfoliating gloves
Clarisonic
Join the conversation: