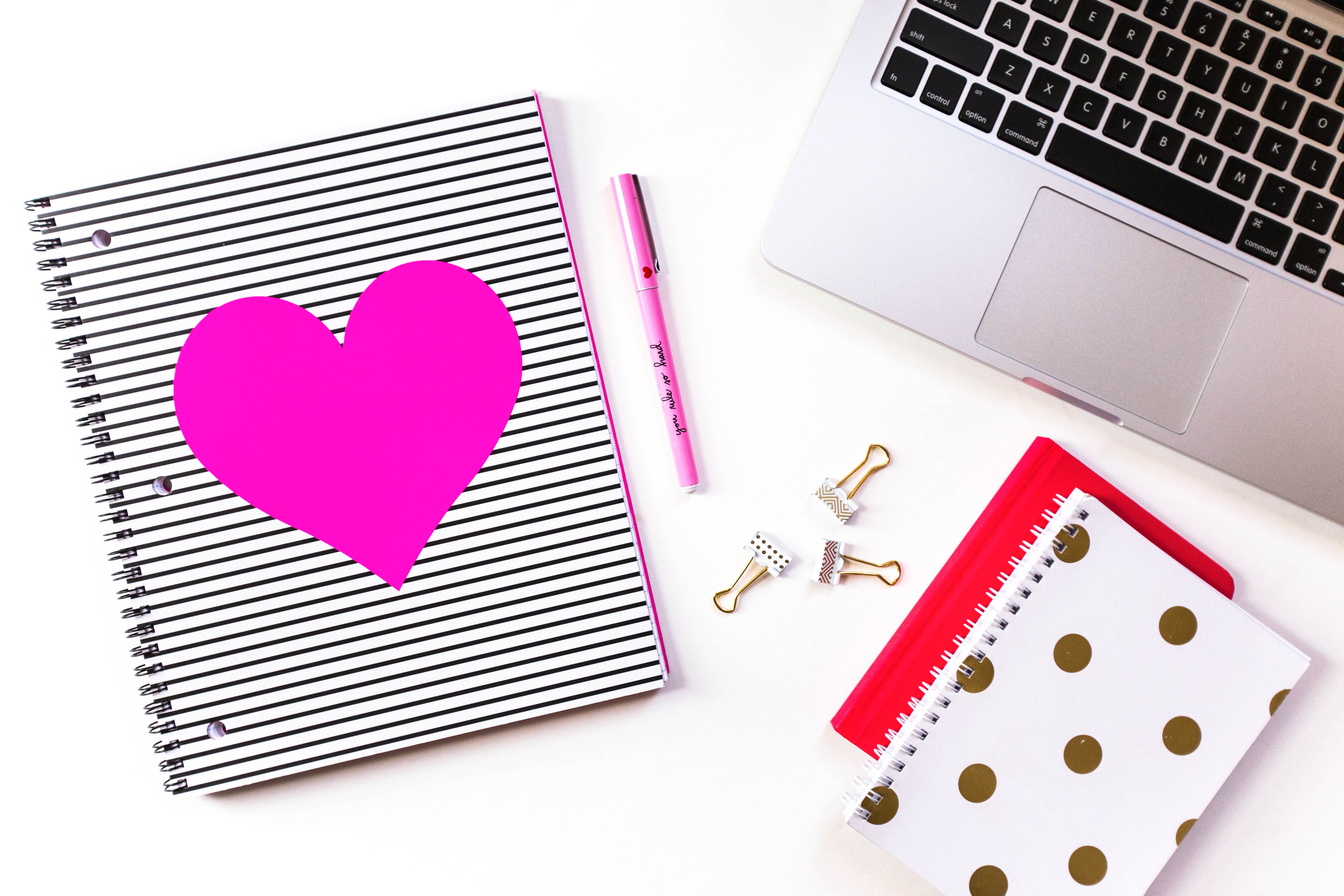 Instagram will now blur images the app's community deems 'sensitive content.'
In order to continue its commitment to foster a safe community, Instagram has built tools to safeguard self-expression on its platform.
"Our teams are focused on making Instagram a kind, welcoming place for everyone, and we're just getting started." – Co-founder & CEO Kevin Systrom
That commitment began with a focus on kindness.
Instagram first began its commitment to maintain a safe community by developing tools that gave users the ability to delete comments, report inappropriate content and block accounts. The most recent addition to these tools allows users to hide inappropriate comments. This feature is a keyword moderation tool that anyone can access by tapping the gear icon on their profile. Under Comments, you can list words you consider offensive or inappropriate and these words will be hidden from your posts.
The photo sharing app will also be taking steps to moderate sensitive content by layering reported posts with a screen. This is content that Instagram believes may contain sensitive material, but doesn't violate community guidelines.
You can still view the screen-covered post by tapping to reveal the photo or video.
For more information on Instagram's promise to keep its community safe, head to www.instagram-together.com.