Chicago is an amazing city to spend a special date night as a couple. With everything it has to offer you're sure to have an unforgettable experience.
Celebrate an anniversary, birthday or a night together with a special evening in the city in these gorgeous locations.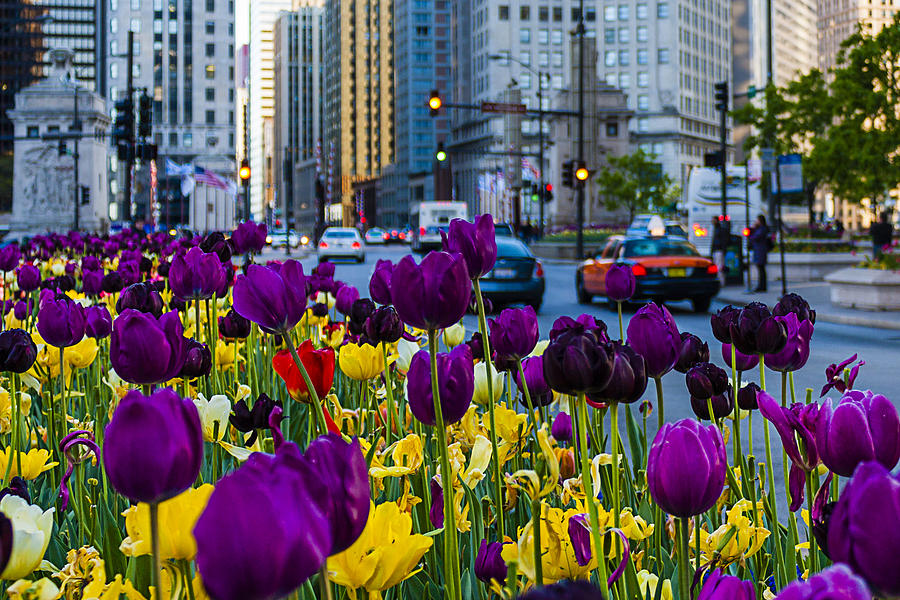 Day-
Shopping along the Magnificent Mile is incredible. The streets are bustling with locals and tourists as taxis speed by. There is a lot of history in the architecture downtown surrounded by landscaping that gives the luxurious feel of the area.
Gaze the window displays of Ralph Lauren, Louis Vuitton or Chanel with great conversation and beautiful weather along Michigan Avenue.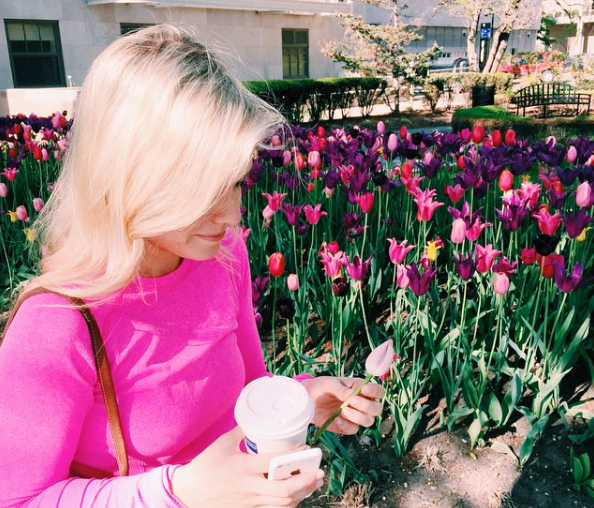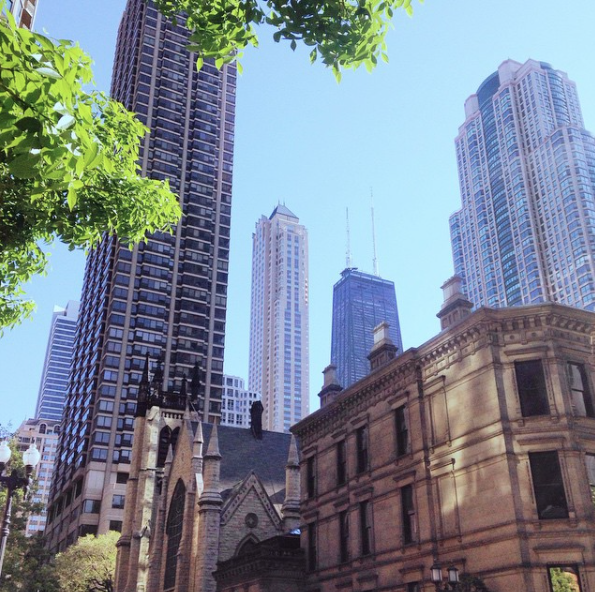 Another option is to stop in Millennium Park to snap a few photos together at Cloud Gate aka 'The Bean' and gaze up at some of Chicago's iconic skyscrapers. There are a lot of things to see within the park and it's a peaceful setting within the city.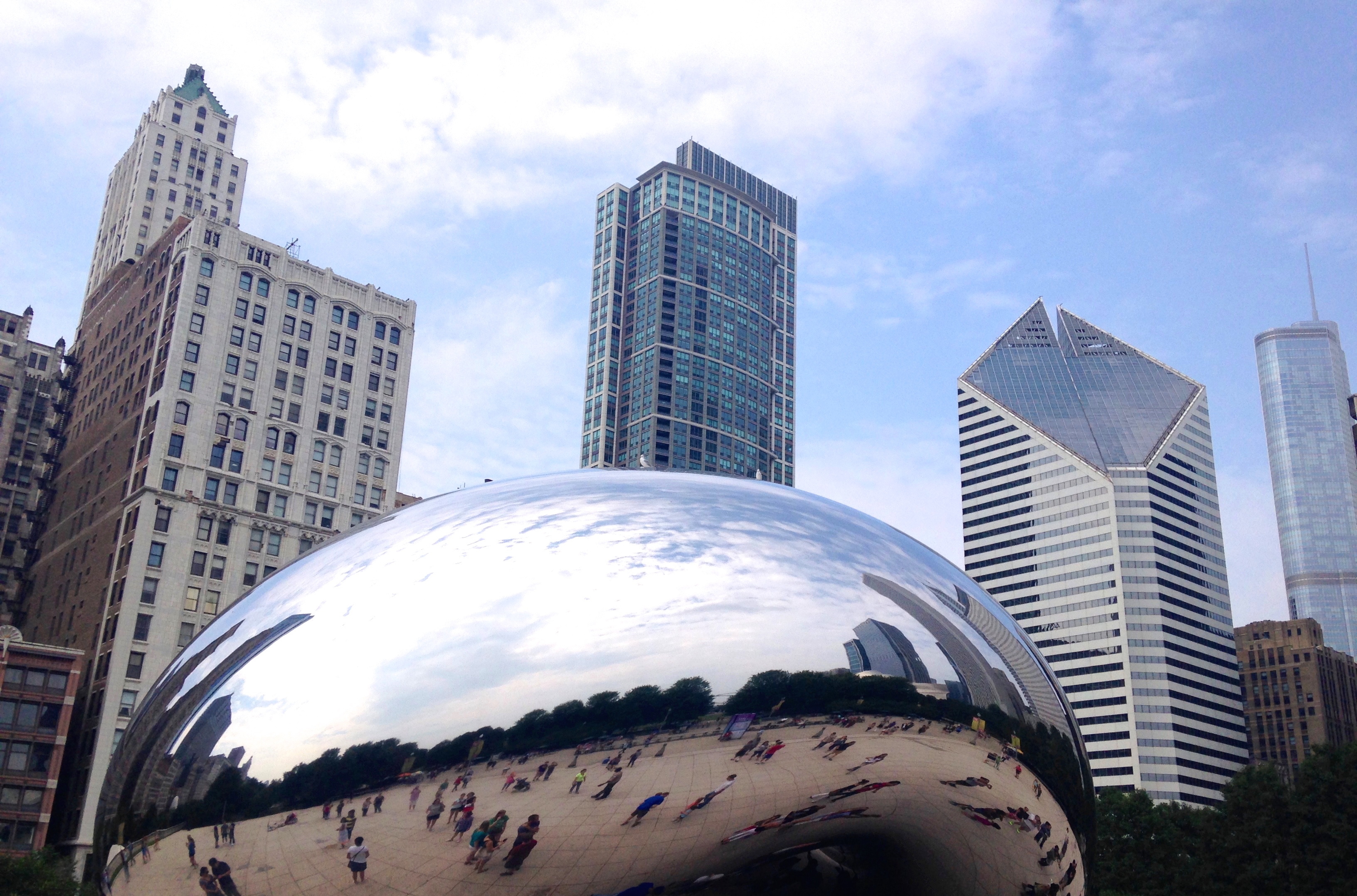 If you're going for a more intimate setting, you should stroll Lakeshore Drive during sunset. You can walk along the sidewalk which splits the city neighborhoods from the sandy beaches along Lake Michigan.
Whichever side you choose to walk along, you'll get amazing views of the city and the harbor; but personally I love to walk with the sand below my feet.
[Related post: Warmer weather in the Windy City]
Dinner-
The Signature Room at the 95th floor of the Hancock building. This was a traditional celebratory dinner for us, as we spent one of our first dates here. You just can't beat the sights of the lake and the city that surrounds you through the glass window panes.
We made reservations for dinner right before sunset so we were able to enjoy a range of incredible views.
Dessert-
Visit the amazing chocolate shop, Ghirridelli, right off of Michigan Avenue. You're greeted at the door with a classic chocolate square as the aroma of freshly baked waffle cones fills the room.
If you're anything like us and love hot fudge over ice cream and a warm brownie, then go for the "Treasure Island" off of their delectable menu. (We shared, but no judgement if you get two.)
I rounded up some other unique date-night ideas in the Windy City over on Gritstyle.com.