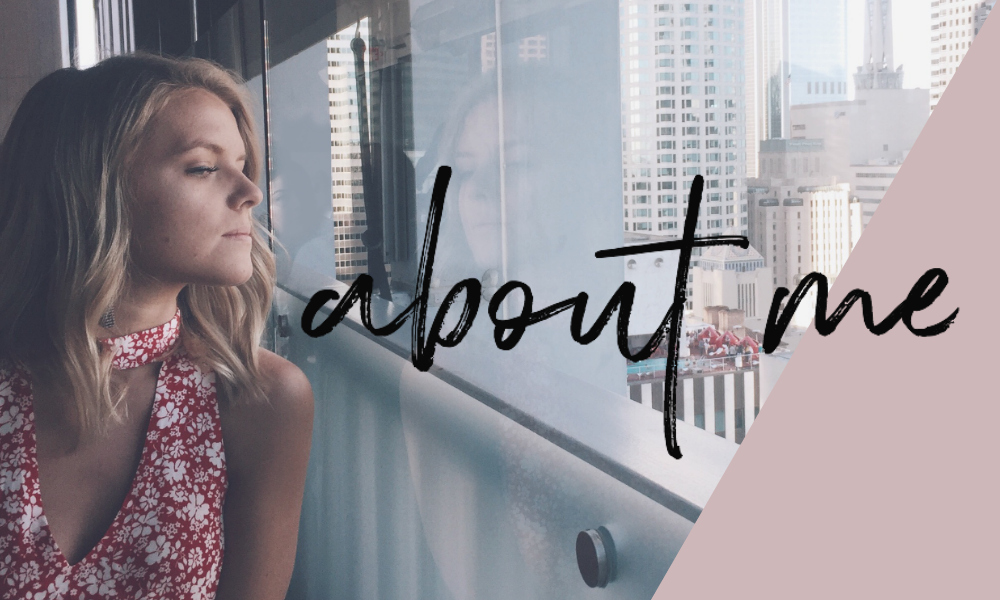 Welcome!
 I'm Ashley Harrington.
I love social media and how it can be used to raise brand awareness and vocalize a mission statement by connecting to the community directly.
After graduating from the University of Kentucky with a degree in Corporate Communications, I began immersing myself into the field of digital media – sharing news, entertainment and lifestyle topics with large audiences, which is how I landed in the gorgeous city of Los Angeles!
It's exciting to see how technology develops and allows us to communicate with people all over the world.
I've learned some tricks of the trade along the way and I'm excited to share them with you!
"Begin, be bold & venture to be wise"
Let's connect! Click here to learn more about my professional experience and how we can work together on your next social media campaign.
Thanks for stopping by!
Follow me on Instagram/Pinterest/Twitter/Facebook
If you have any questions, don't hesitate to contact me directly at ashleydharrington@yahoo.com.
–Sitemap–