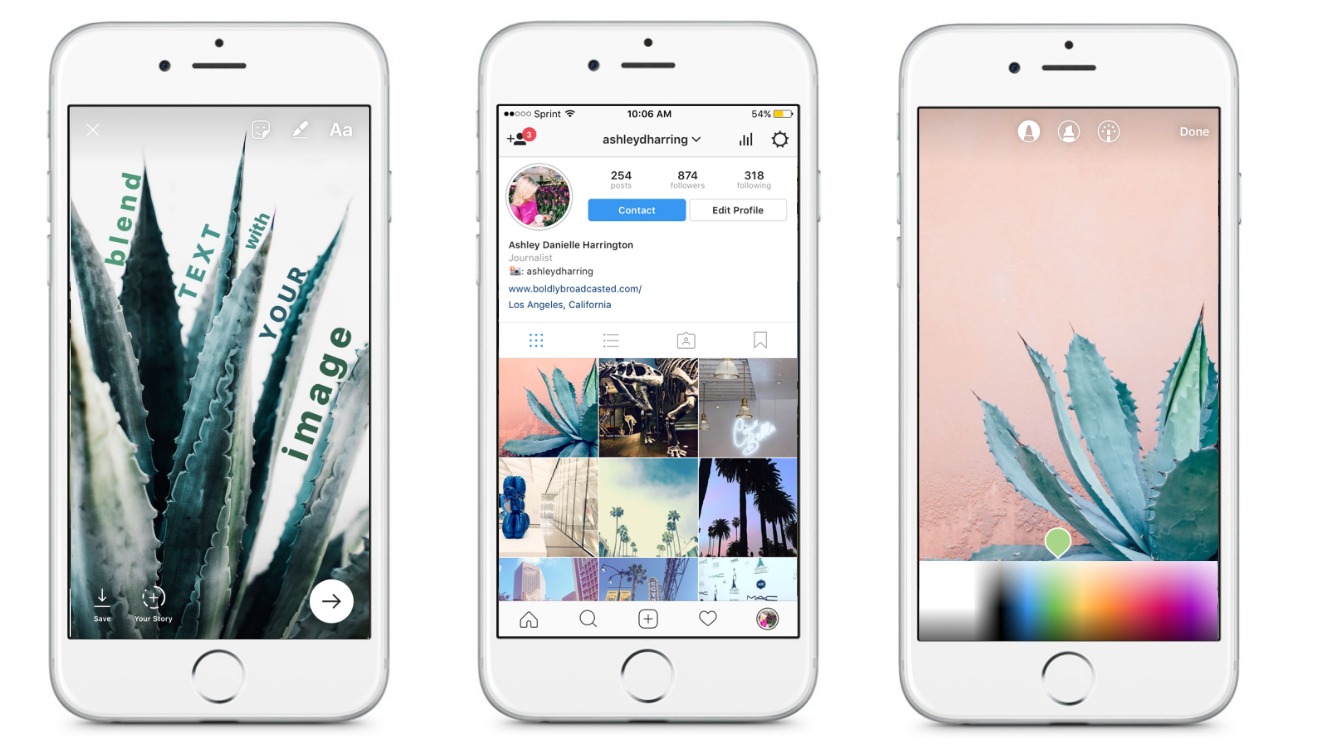 Since Instagram announced its new sharing feature, stories, last year, people have been using their creativity to globally share content with the app's 600 million+ users. The app actually prides itself on allowing users to get creative within the app stating, "You can share as much as you want throughout the day — with as much creativity as you want."
Whether you're just starting to use stories or you're looking to amp up your design skills within the app, these 10 design ideas will provide the inspiration you need to make your stories stand out.
Plan ahead:
You can upload your own images into Instagram stories by swiping down on the screen within the Story feature. However, the app will only allow you to upload images that have been saved within the past 24 hours.
If you choose to upload an image from your camera roll, keep in mind that the photo will expand to fit Instagram's dimensions and you won't be able to align the photo once you've uploaded it.
The best aspect ration to follow is 9:16 in order to control how your image looks when you upload it.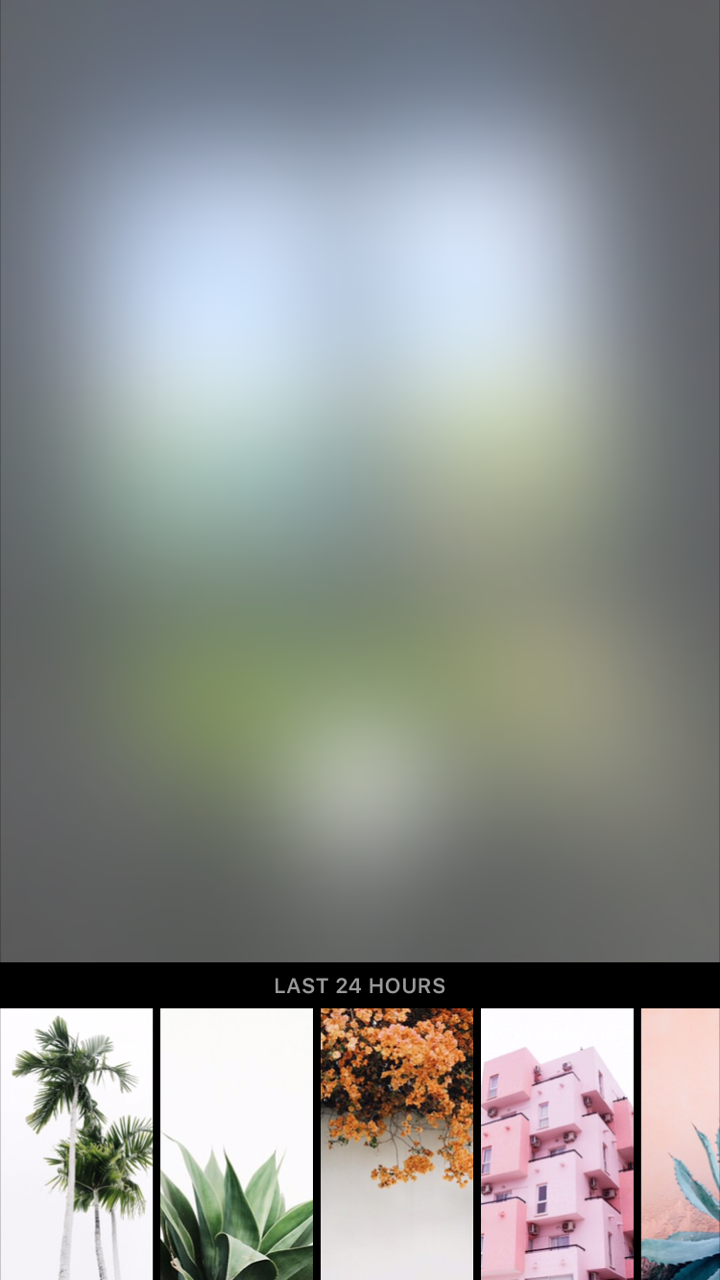 Outline a photo or Boomerang with color/designs:
You can make the subject of your image stand out by filling in the blank space with color or designs.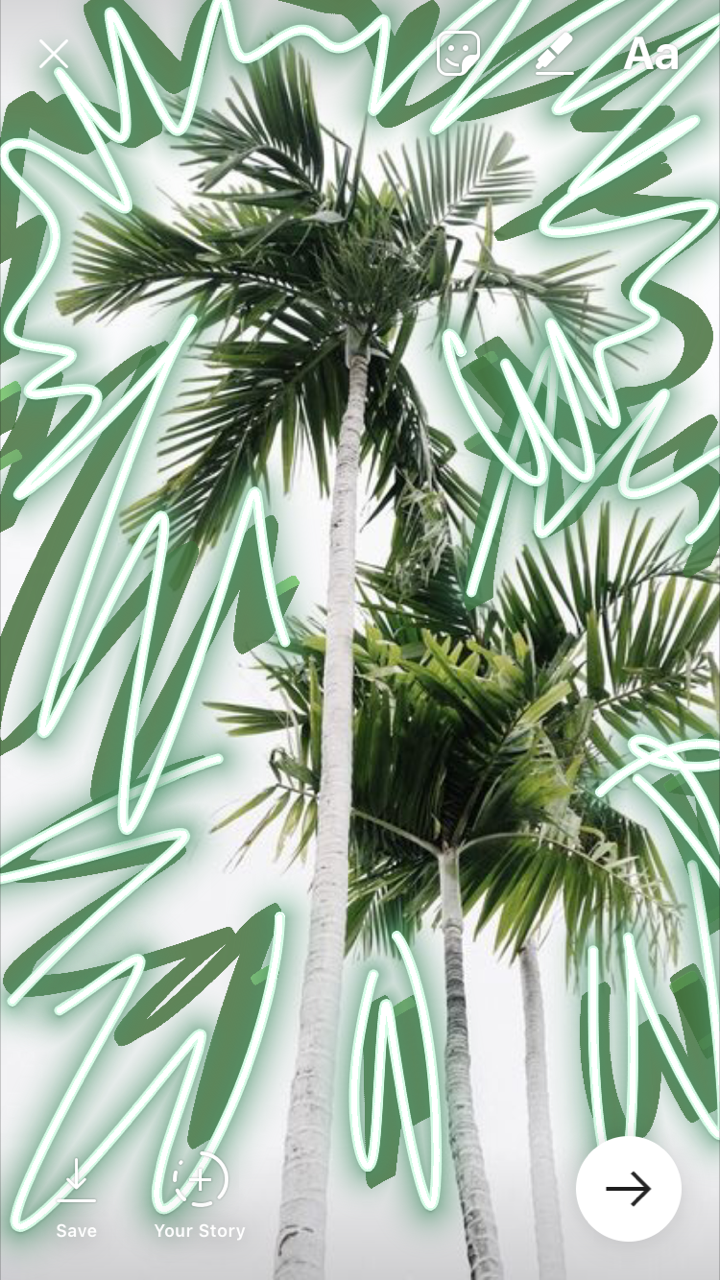 Use different pen sizes:
With three different pen options and an array of sizes to choose from, Instagram allows you to get creative with your story.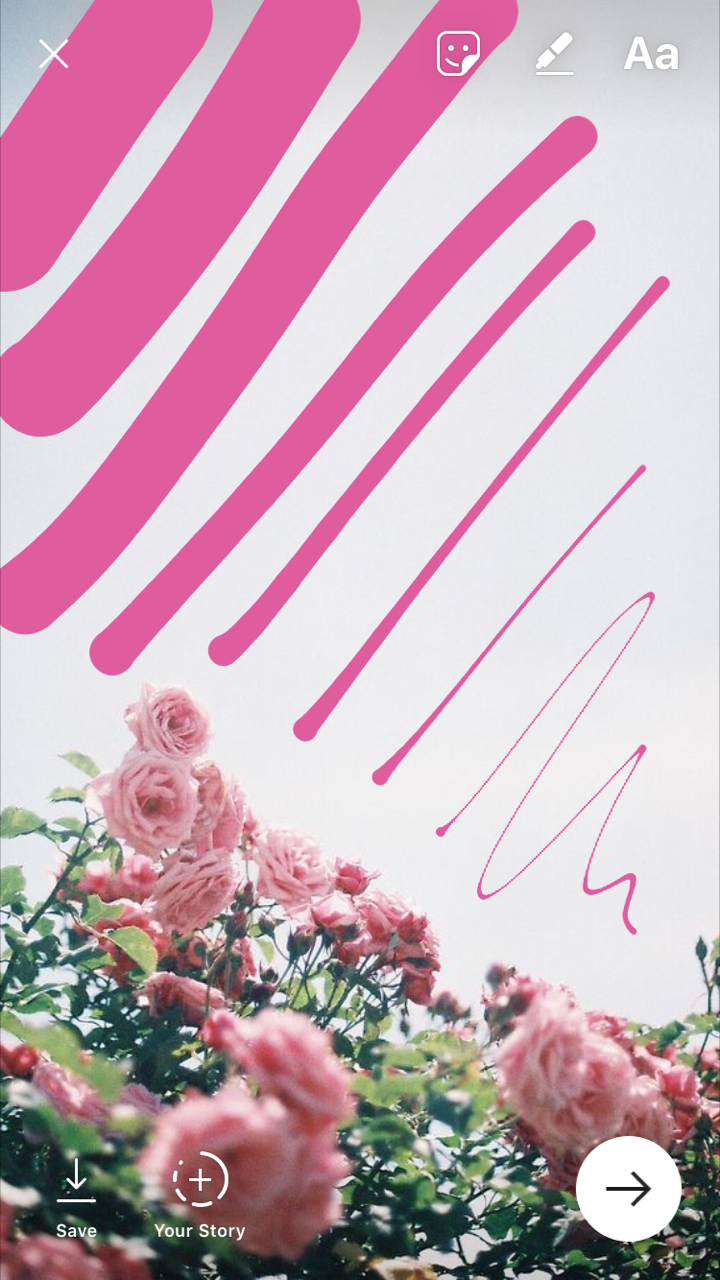 Decorate your post with stickers:
Instagram has exclusive stickers to highlight your location, the weather and decorate your photos.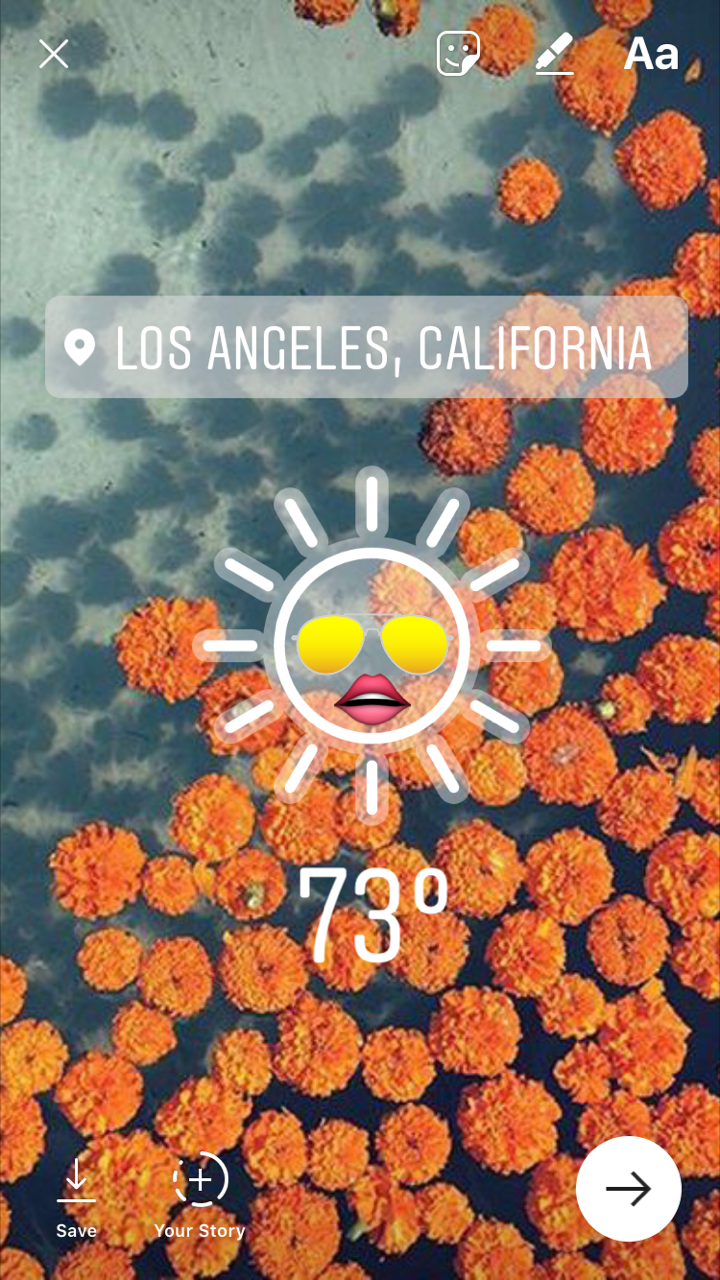 Make the text vertical:
Rather than keeping the standard horizontal text, you can hit 'return' after each letter to make the text vertical.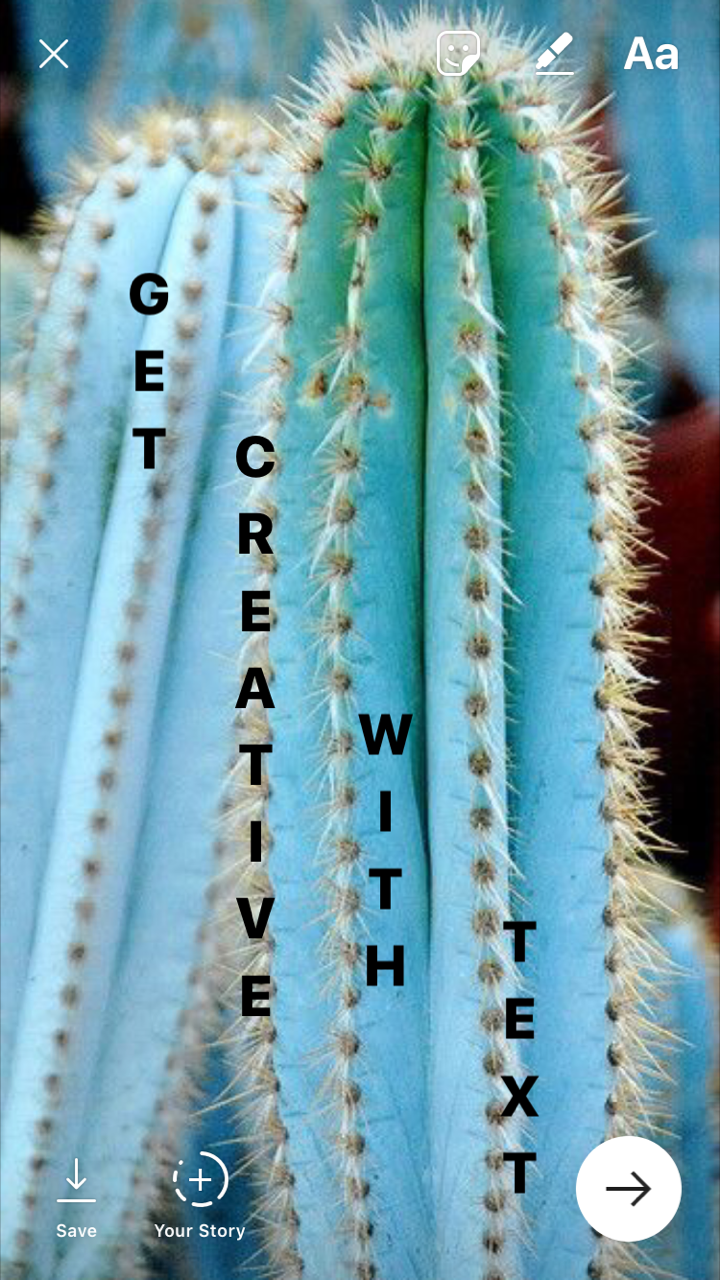 Take advantage of the filters:
If your photo needs a little something special, swipe right to access an array of filters that enhance your story.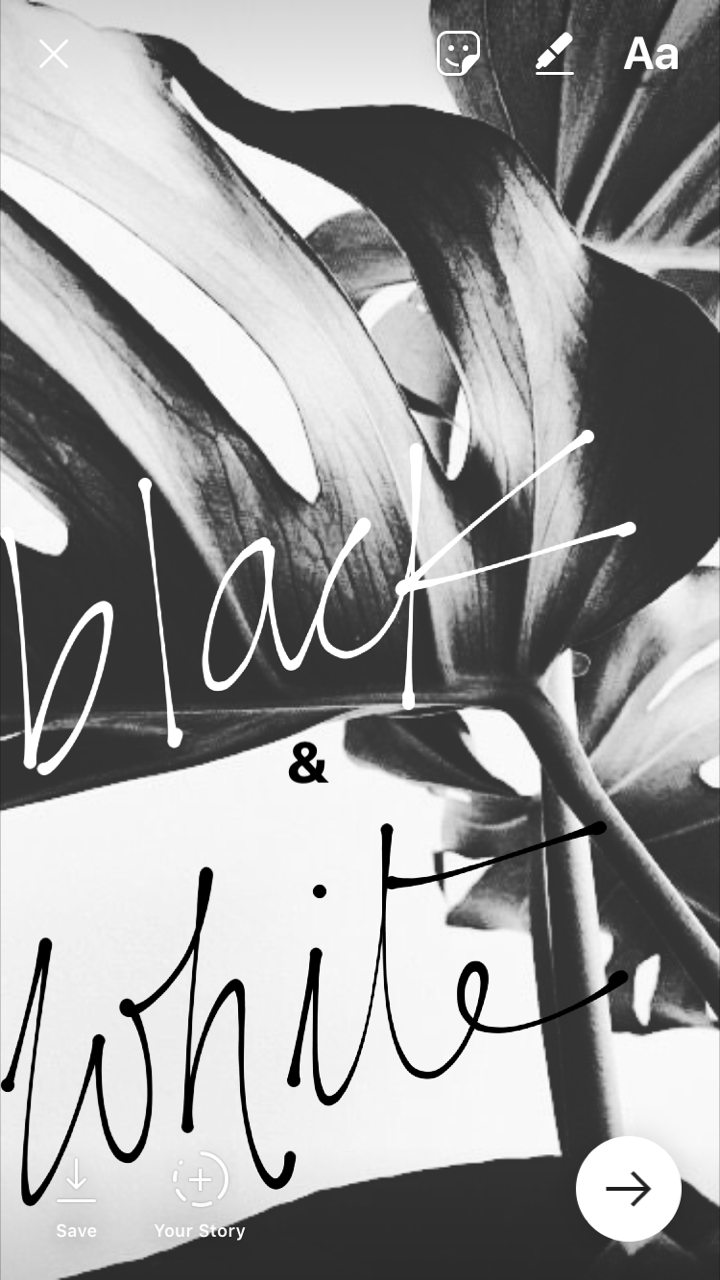 Align text within your image:
Instagram allows you to move text around – Use your photo as inspiration for the placement of your text.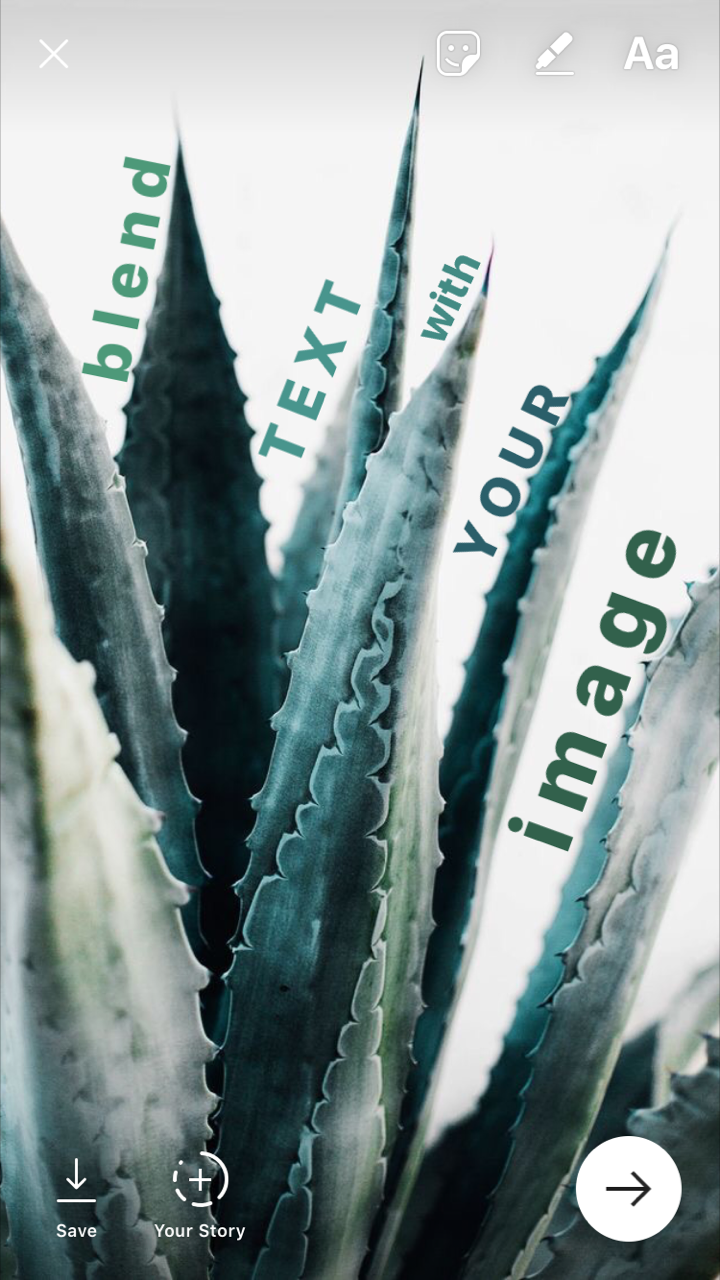 Use multiple posts to tell a story:
You can use several posts to complete a sentence – This is great for announcements and building suspense within your story.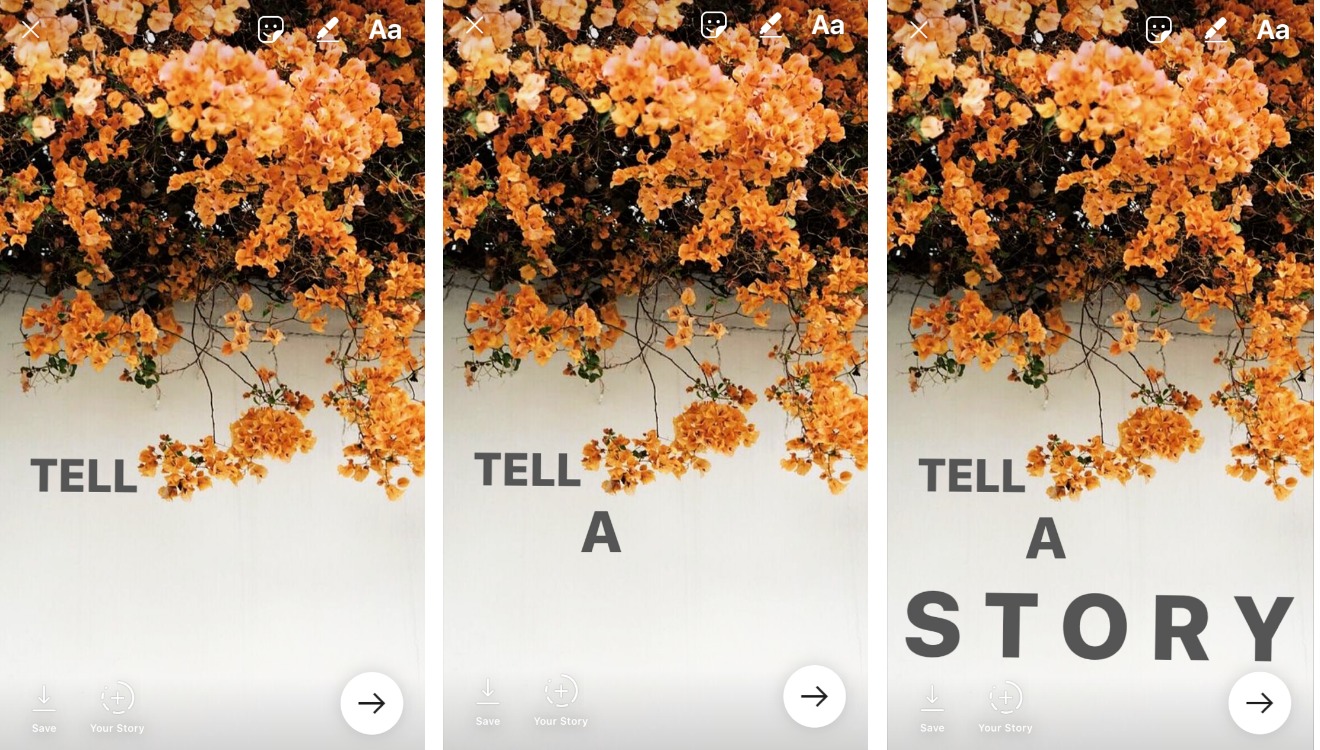 Layer text:
Make your story dimensional by layering different colored text on top of your initial wording. Copying and pasting your original text into a new text box makes this a little easier.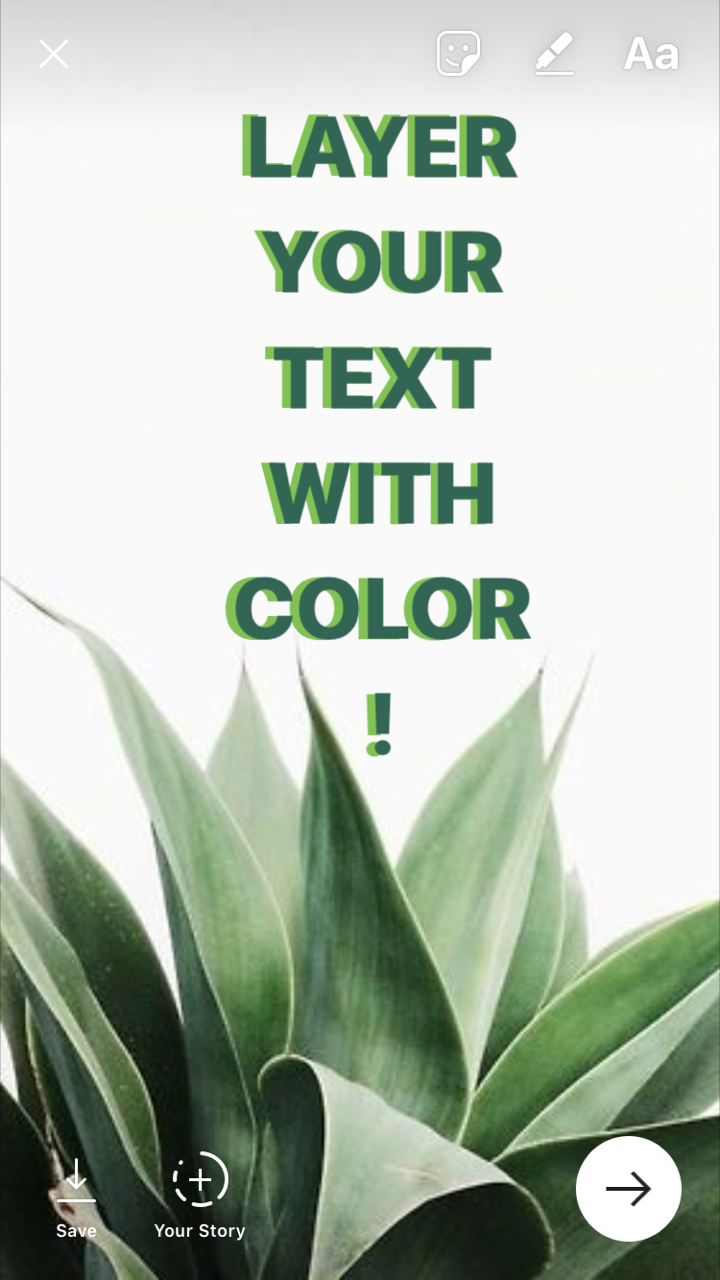 Access the hidden color wheel:
At first glance, the color palette within Instagram stories seems pretty limited. However, if you press down on an individual color, you can access the color wheel in its entirety.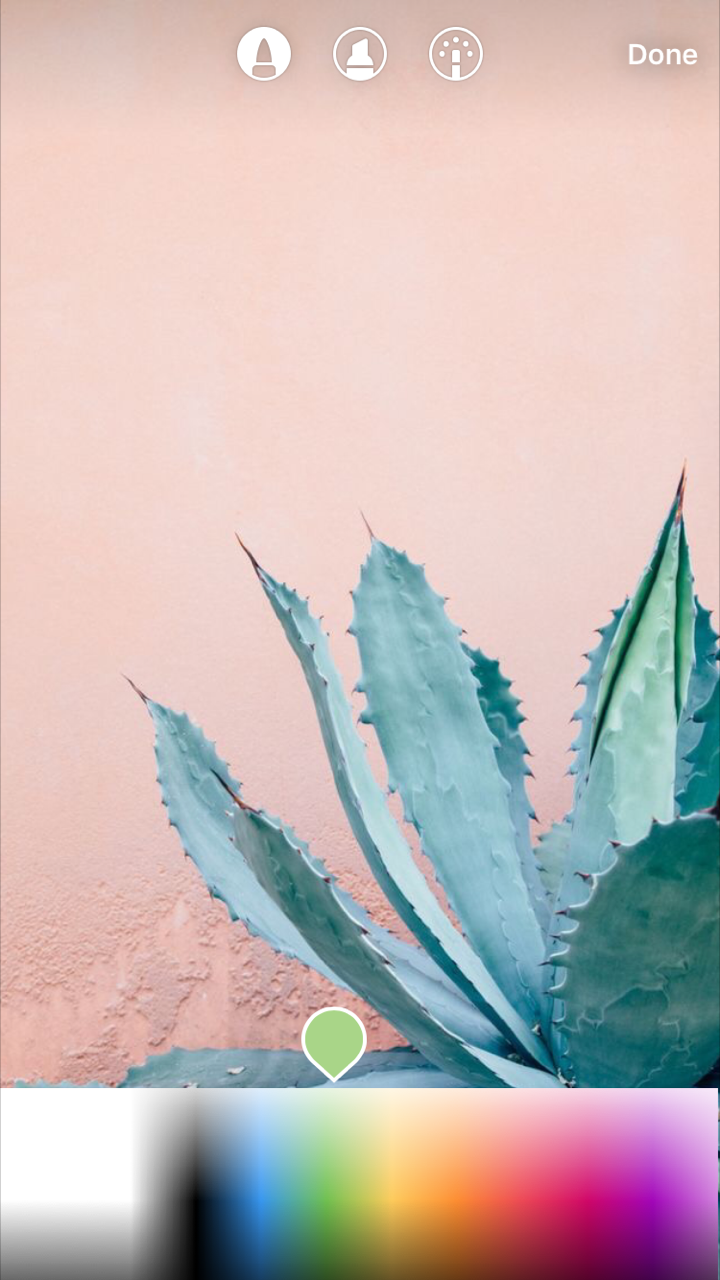 Which Instagram accounts post stories that you enjoy watching? Share in the comment section below. Follow me on Instagram to see how I implement these design strategies @ashleydharring.